The Pentagram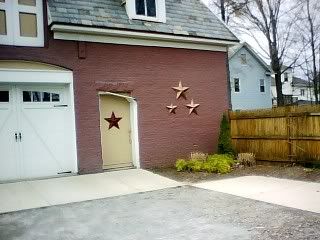 http://www.angelfire.com/id/robpurvis/pentagram.html
I see this all the time.
Are the people Christian that live there?
Do they know it is an occult symbol at best?
It is a little difficult for me not to consider what this means.
I think if people were in their right minds, this type of symbol would not be considered at all.